I'm starting a new hobby, Video Astronomy..
My plan is to use a remote control 'Goto' telescope to watch the planets, moons and stars,
on a big screen TV while sitting in my den..
Anyways, hooking all this stuff up to track stars and planets etc, got me wondering
if aircraft position information could be converted to RA & Dec (telescope language)
and fed into a telescope control program?
I'm not sure, but I think
maybe
people have used this kind of gear to track satellites..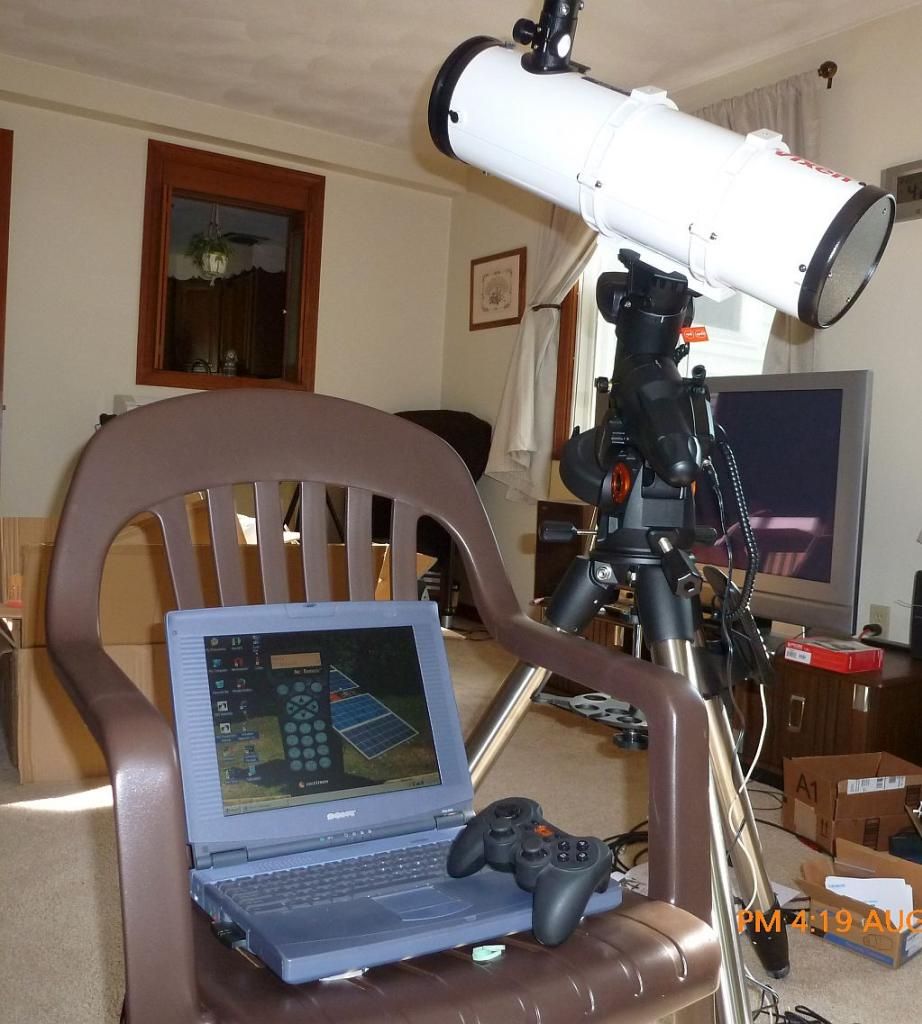 That's a 5" video monitor on the focuser (video camera not installed).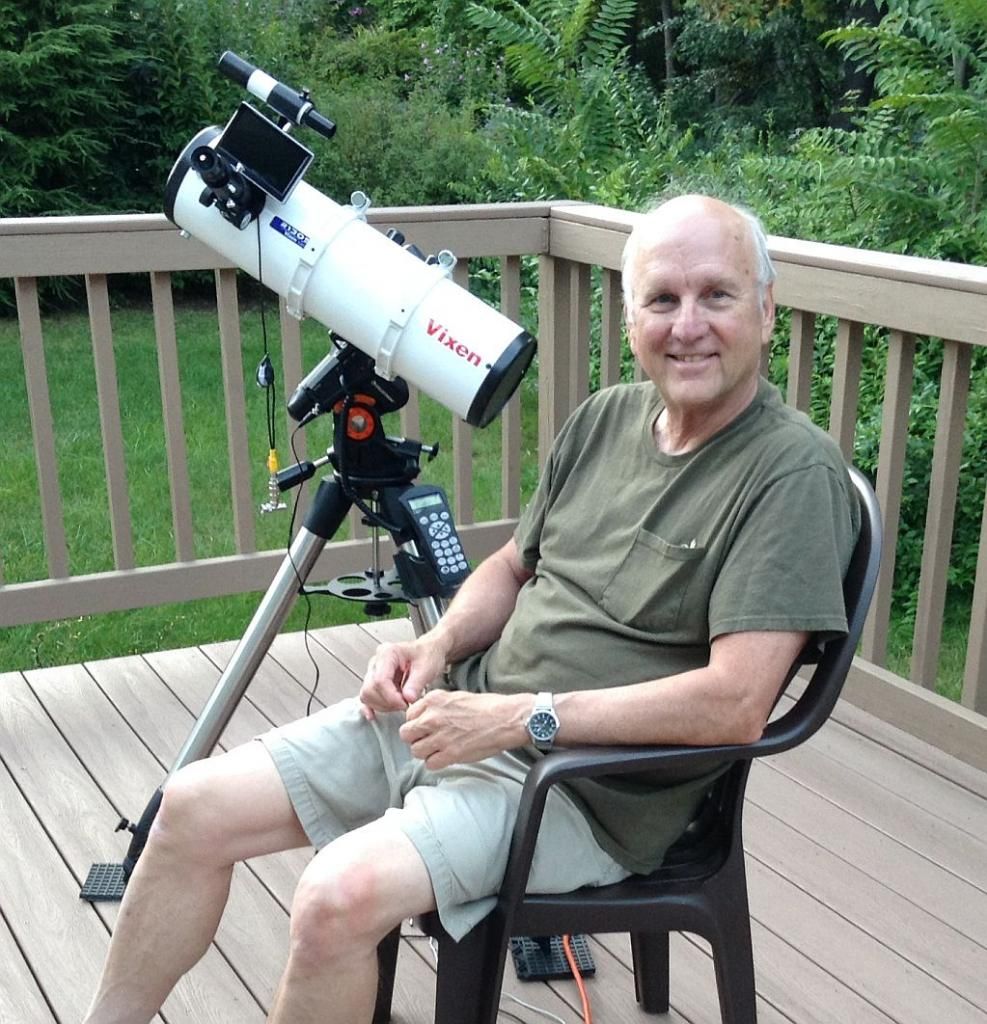 I think the 130mm mirror makes the video camera about 140x magnification.
so it shouldn't be too hard to get video of planes at 40,000 feet, if it's possible to track them..
Cheers,
Rich